About Us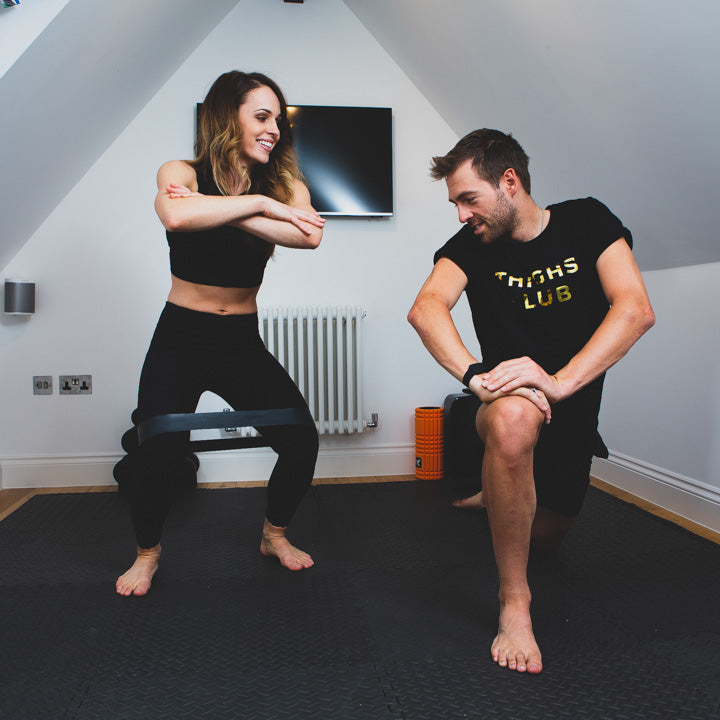 Meet the founders
After a long and illustrious career in competitive cycling, one of the best pedlars teamed up with one of the worst to create something new. Thus, Alex Dowsett coaching began – as a route for cyclists of any skill level to improve their performance and reach their potential.
Alex Dowsett is British-six time National Time Trial Champion, Giro d'Italia Stage Winner and former Hour Record Holder. He can ride a bike really well.
Chanel is a self appointed six-time national Thighs Champion and can often be found reviewing bikes on YouTube much to the dismay of Alex. She can ride a bike okay-ish but is out to prove that anyone and everyone can take up cycling and enjoy it. 
Their community brings together the absolute opposite ends of the spectrum in cycling. One is a professional world tour rider and the other simply enjoys pedalling for movement, fitness and exercise. Thighs Club sets out to support and serve both in a relaxed and fun environment.